★★★★★ Google
Blake is a consummate professional who deserves all of the praise he gets. I hired him for a short video commercial ad for my pet sitting company and from start to finish it was a delightful and impressive experience and the end product video looked superb and very professional. He didn't just come in and shoot quickly and leave. After thoroughly planning and storyboarding, every scene he carefully directed until it was exactly right. I can't thank him enough for helping to elevate the reputation of our company through his video and editing talents. And I can't recommend him enough for your project. Hire him!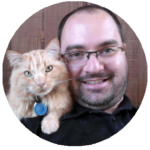 ★★★★★ Google
We asked Blake to film our CEO leading sessions at a conference, and are extremely pleased with our experience! I had never hired someone to film before, but Blake communicated with me leading up to the event so I knew exactly what to expect.  On the day of the event, Blake showed up on-time and ready to go. He was very friendly, professional, and prepared so I didn't have to worry about a thing. I'm thrilled with the quality of the video/audio and would absolutely recommend him!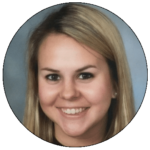 Allie Chambers
4th Gear Consulting
★★★★★ Google
I hired Pullen Productions (on short notice) to film a keynote I gave in Las Vegas. I am so glad I did. Blake is an absolute pro - super professional, very knowledgeable, and so nice to work with. The footage looks and sounds great. I couldn't have asked for more. I will hire them again in a minute and I fully recommend them.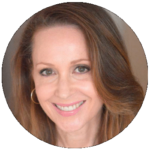 Mary Proctor Trane     
Vérité
★★★★★ Facebook
Pullen Productions is in a class by themselves!! The video Blake created for my Nana's 100th birthday party was nothing but AMAZING. He filmed my house, family pictures, took comments from guests, caught every important moment. He stayed the entire party, making sure that I was completely happy. He was even more detailed about the editing of the video, her video that will be cherished by many and viewed for years. THANK YOU!!!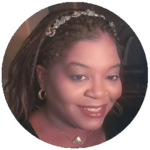 Stacy Turner