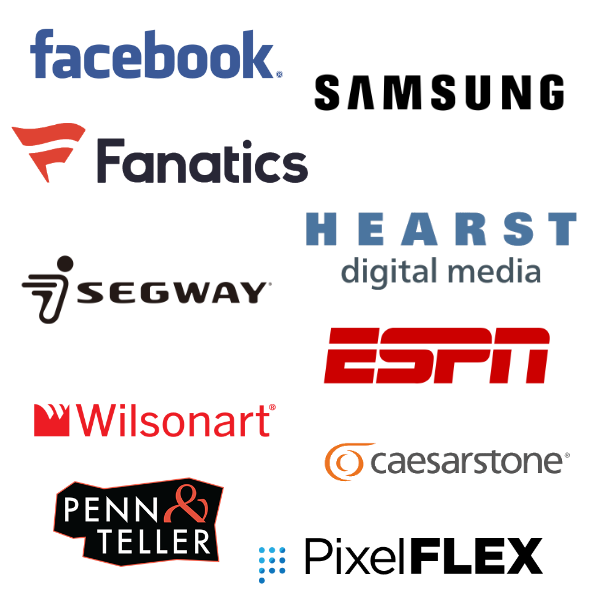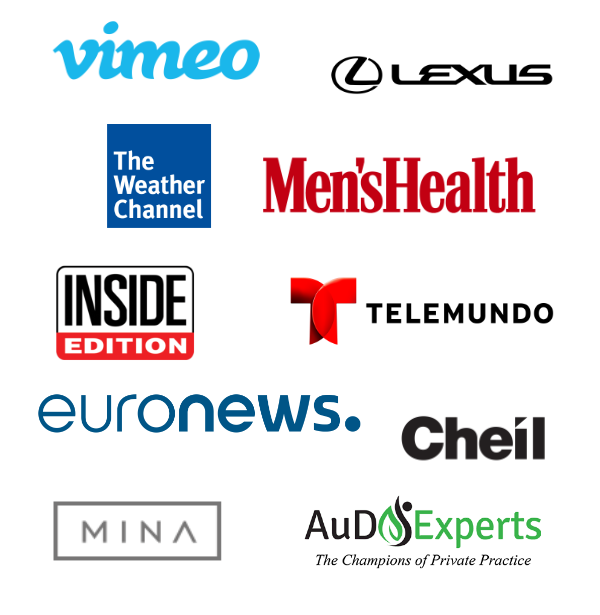 Excellence in Film and Video
Pullen Productions is a forward-thinking, boutique video production company based in Las Vegas, Nevada.  We believe in integrity, dependability, trust, and artistic excellence.   We help clients create engaging stories through the moving image.
We provide you with complete solutions to create films that tell your story, the way you envision it.  From planning, to the shoot, to editing and post production, to delivery, Pullen Productions is a one stop solution for your video production needs.  We have the expertise and resources to handle large or small productions, and can assemble a team that fits the scale, budget, and needs of your project.  We are passionate about telling great stories. Let us help you create your next video project!
★★★★★ Google
Blake is a consummate professional who deserves all of the praise he gets. I hired him for a short video commercial ad for my pet sitting company and from start to finish it was a delightful and impressive experience and the end product video looked superb and very professional. He didn't just come in and shoot quickly and leave. After thoroughly planning and storyboarding, every scene he carefully directed until it was exactly right. I can't thank him enough for helping to elevate the reputation of our company through his video and editing talents. And I can't recommend him enough for your project. Hire him!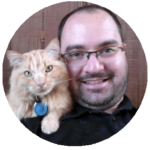 ★★★★★ Google
We asked Blake to film our CEO leading sessions at a conference, and are extremely pleased with our experience! I had never hired someone to film before, but Blake communicated with me leading up to the event so I knew exactly what to expect.  On the day of the event, Blake showed up on-time and ready to go. He was very friendly, professional, and prepared so I didn't have to worry about a thing. I'm thrilled with the quality of the video/audio and would absolutely recommend him!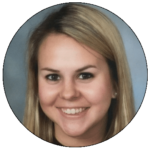 Allie Chambers
4th Gear Consulting
★★★★★ Google
Excellent work, clear communication, and great attention to detail. We hired Blake to film a presentation at a national conference where we did not have control over the setup or lighting, and not only did Blake deliver a great video of the session, but he communicated with the conference AV team in advance to ensure setup would go smoothly, arrived early to handle everything, delivered the video quickly, and even accommodated a few minor changes. Extremely professional and easy to work with. Thanks, Blake!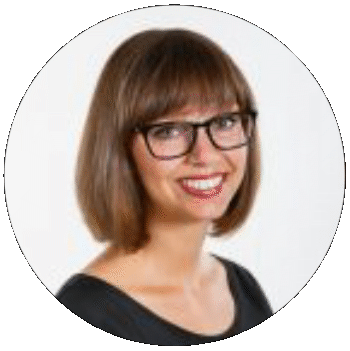 Emily Hammel-Shaver
The Professional Development Group
Script writing, storyboarding, previsualization, production design, casting, location scouting, crew hire, scheduling and more
---
Corporate Video Production
Tell your company story with fully produced videos for marketing, recruiting, training, internal distribution, event coverage and more
---
Convention Video Production
Professional video coverage of your trade show, conference or convention experience, interviews, product demos and more
---
High quality video coverage of your live event, multi-camera shoots, professional audio, behind the scenes, performing arts, sporting events and more
---
Dependable video coverage of real time events, places, and people to tell your film project's compelling story
---
End-to-end production of your commercial campaign, from concept to completion, we'll realize your vision and deliver the goods
---
Professionally produced video content formatted and customized for your social media channels of choice
---
Video and audio editing, color correction and grading, motion graphics, titles, captions, vfx and more
---
3D Animation, Rendering and Visualization



Digital artwork and animation to visualize architectural projects, event layouts, digital environments for virtual events, and just about anything else you can dream up!  See our 3D art and design portfolio at https://bcp3d.artstation.com/
---
Recording, mixing and mastering for your music project, album, or live performance. Post-production sound mixing for your video or film project
---
Professional live streaming for your content, event or performance. Multi-camera shoots and live-switching. Television broadcast-style presentations
---
Beautiful cinematic wedding films to celebrate and remember.  We own and operate a separate brand specifically for our wedding film work.  Visit us at www.cinemanotrevie.com
---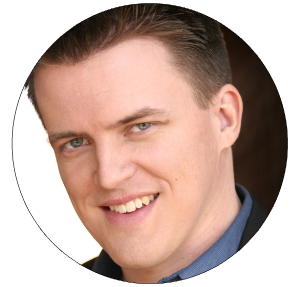 Blake Pullen
Owner/Producer/Cinematographer

"I love capturing the world on camera, and immortalizing it's people, places, and events in beautiful films.  I'm really passionate about what I do, and I'm always working hard to improve my skills as a filmmaker and cinematographer.  Nothing makes me happier than to bring our clients joy through creating great work for them."
Blake has a diverse background in the performing and visual arts, and has over 10 years of industry experience as a cinematographer and video production specialist.  With a drive for creativity and a solid work ethic, Blake brings a diverse skill set and a unique professional perspective to the production of our films, and insists on quality and customer satisfaction for all of our projects.